February 23th is known as International Dog Biscuit Day!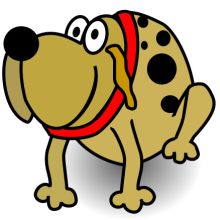 If my BFFs could read, I am sure they would have been hounding me about the date? They do have a scent for these sorts of things.
I did a bit of digging around in the corners of the internet but couldn't sniff out much on the source of the holiday.
I asked the BFFs, but they just looked at me? Tails just a wagging! Anticipation for something, maybe an extra biscuit or two on their special day?

Happy "International Dog Biscuit Day," –Woof!
I wonder why the big-box stores have not laid out rows and rows of overpriced greeting cards? After all, aren't they are "man's best friend!" I don't mind dropping a those few hard earned dollars on my BFFs. After all, — they don't complain about much at all. They sure know how to make a guy feel welcome after working like a, well you know, working like a dog all day long …
Actually, I make most all of their BFF treats, this is a really awesome homemade dog treat recipe book.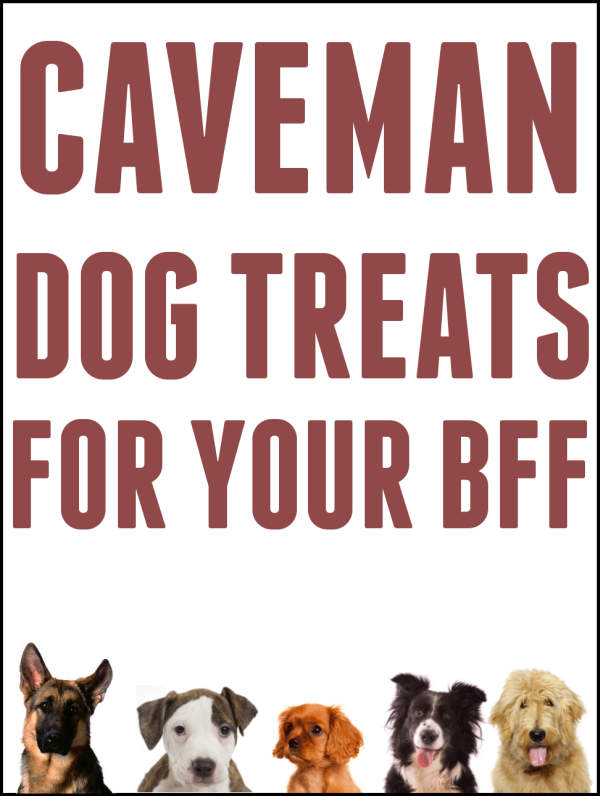 Check out my food dehydrator page for other recipe ideas, tips, and tricks.

Happy International Dog Biscuit Day!
Woof!