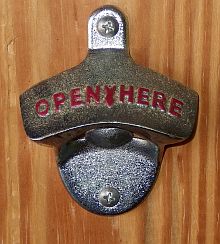 Wow, I can't believe I have four craft beer merit badges already!
I even have another reason to add to our running list of reasons to experience the adventure of trying more craft beers. Check out my post on the top 10 reasons to drink more craft beer here.


Craft Beer Merit Badge IV
Here is Reason 11 to drink more craft beer: It helps the environment! I know that I will put the empties into my recycle bin, there is no guarantee that someone else would go to these hardcore and extreme measures.
Every time I think I have picked through all of the craft beer offerings of my local grocer, something new pops up on the shelf or in the beer fridge!
These are the latest 5 craft brews that I have tried. They are all awesome, no complaints. These all pair well with the essentials, like cold pizza, doing things outside, and standing around the grill or fire pit.
Okay, so these are the latest craft beers that I have tried:
– Devils Backbone Brewing Company, Vienna Lager, $9.99 for a sixer of bottles
– St. George Brewing Company, Back Bay False Cape Ale, $10.49 for a sixer of bottles
– Devils Backbone Brewing Company, Azrael Belgian Golder Ale, seasonal, $10.49 for a sixer of bottles
– Parkway Brewing Company, Bridge Builder Blonde Ale, $9.59 for a sixer of bottles
– Wild Wolf Brewing Company, Alpha Ale American Pale Ale, $9.99 for a sixer of cans
Yep, they were all good and I would buy any of these again.
I have been trying to find something on beer tasting, you know, how folks manage to pull out those subtle hints of something or another.
I found a cool link to a site that talks to beer tasting, might be worth a look if you want to go past the "it's crap" or "give me another one" level.
Check out the Beer Judge Certification Program here!
You can become a certified beer taster if you pass their exams!
I also found this book on Amazon, The Complete Beer Course: Boot Camp for Beer Geeks: From Novice to Expert in Twelve Tasting Classes …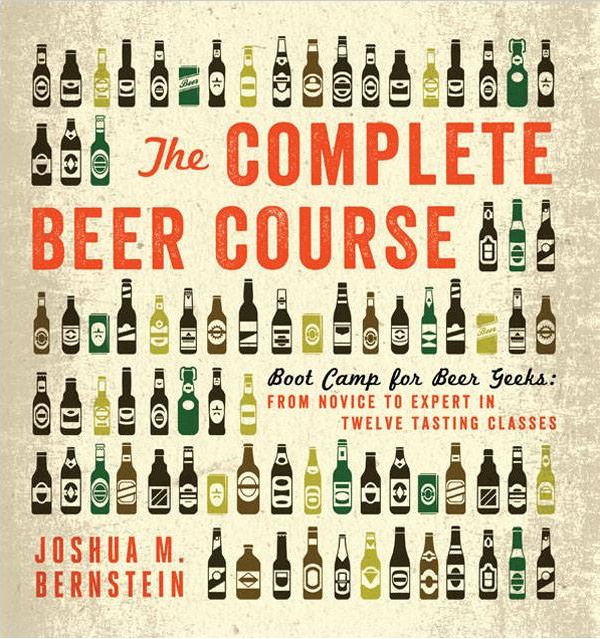 I got the kindle version so there should be a future "book report" posting. I am a couple of chapters in, so far it is an interesting read!